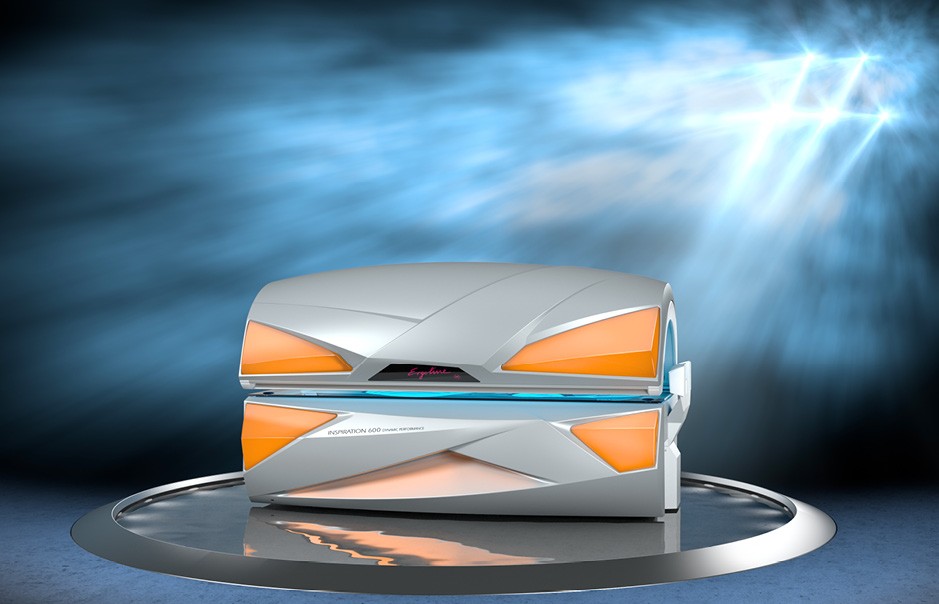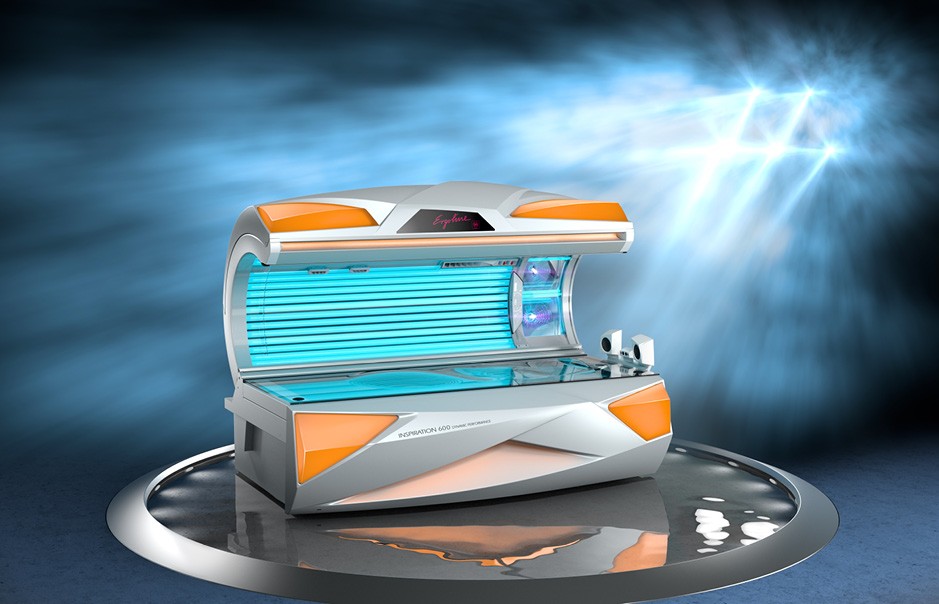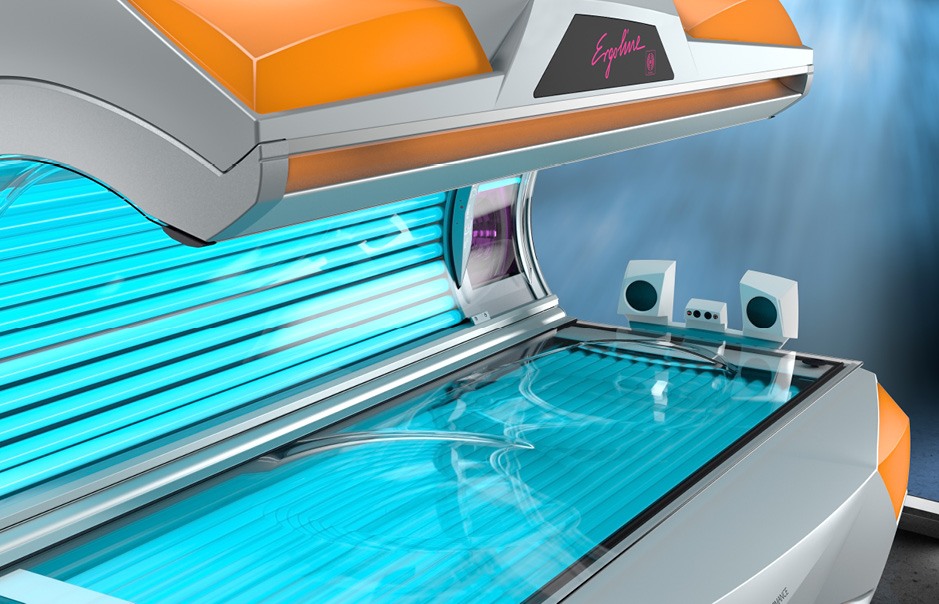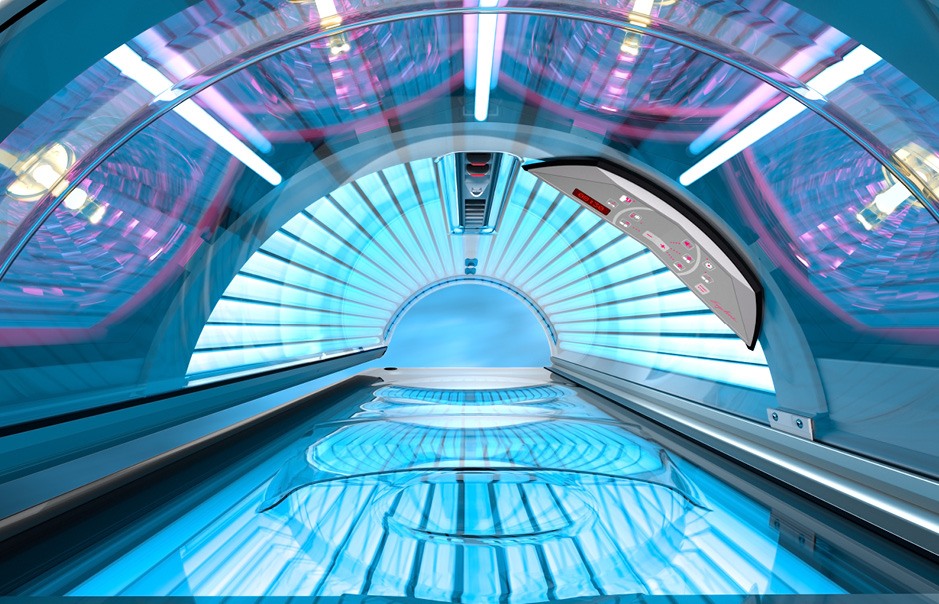 Inspiration 600
The Inspiration 600 from Ergoline sets new standards in the mid-level sunbed class. Eye-catching styling and a fascinating LED Light Show - with color schemes that can be set to match salon décor - give this tanning unit an unmistakable look. Adding to its gorgeous looks, the Inspiration 600 gets Ergoline's new Personal Comfort feature. VIP customers utilizing their own NFC Customer Card can swipe it on the canopy in order to be greeted by name and also have their preferred comfort settings already in place. To ensure a perfect, all-around tan, the Inspiration 600 has 42 Dynamic Performance UV lamps and four Ultra Performance facial tanners. When it comes to relaxation, its compact size doesn't sacrifice comfort. Its air conditioning system has been optimized for improved cooling and the large tanning tunnel with wide, ergonomically shaped acrylic and stereo sound system complete with MP3 player connection and SD card slot provides an outstanding tanning session from start to finish.
Dramatic lines and eye-catching illumination define the breathtaking appearance of the Inspiration 600
Decor Color: Satin Silver
LED Light Show with over 800 long-lasting high performance LEDs with 200 colors and animations
Illuminated Ergoline Logo in the Canopy
Dynamic Performance Technology keeps the UV output constant over the life of the lamps. Ultra Performance Plus is the strongest, yet most comfortable facial system on the market today.
12 minute exposure schedule
42 x 200 watt Dynamic Performance body lamps
4 x 400 watt Ultra performance Plus Facial tanner with 3, 8 watt Spaghetti lamps
Bodyform Plus acrylic
Stereo sound system with MP3 player dock-in, SD card slot, headphone connection socket, channel selector and volume control
Aircondition with Separate base acrylic cooling
1-system body ventilation, variable with air conditioning
Additional face ventilation
Control panel with 4-field LED display
Interface for service
Check control for diagnosing main alert messages
Automatic reset function after tanning session