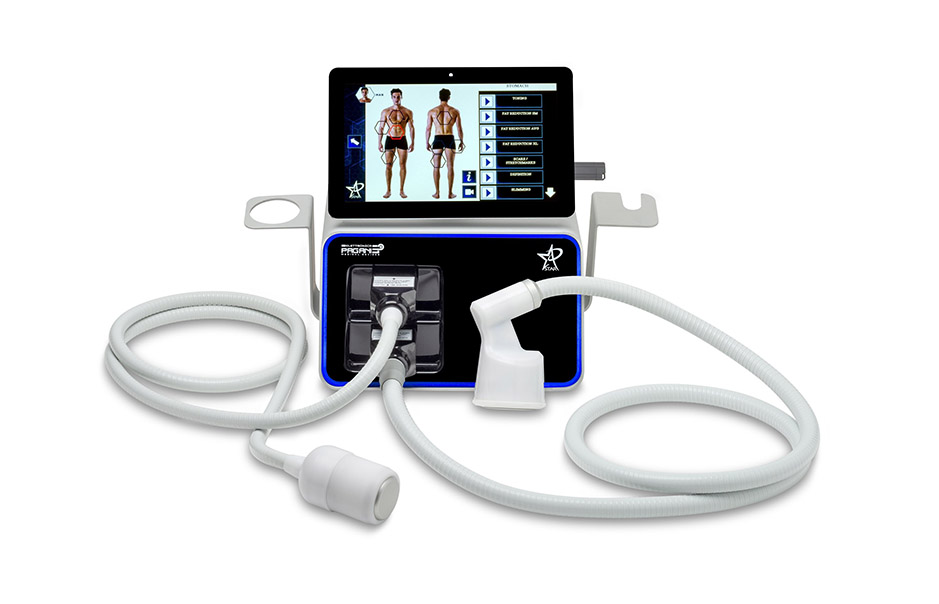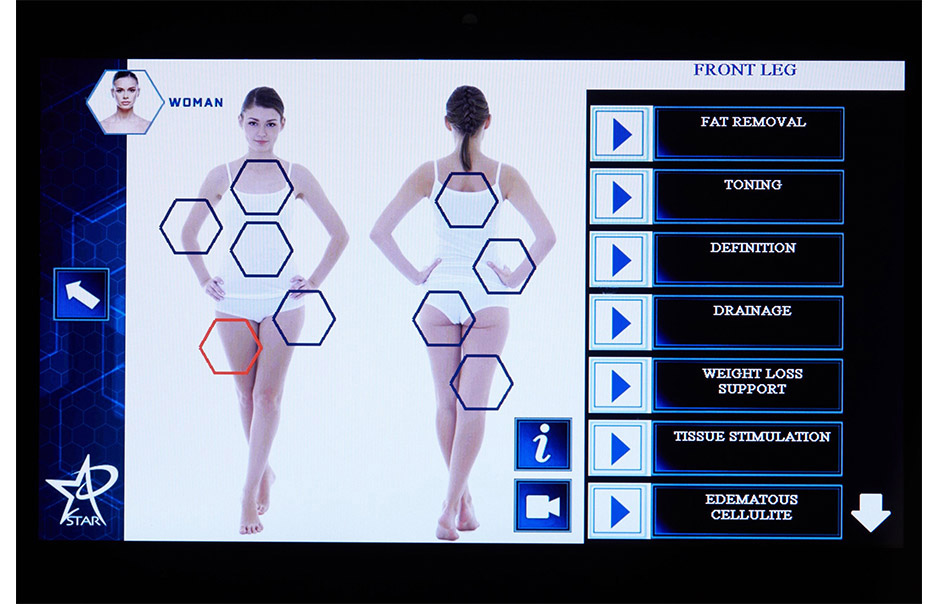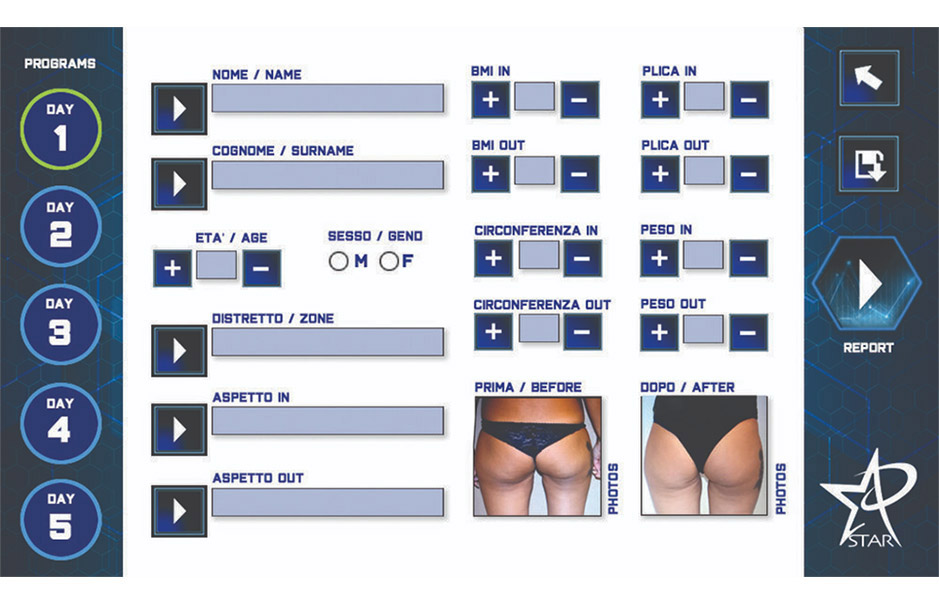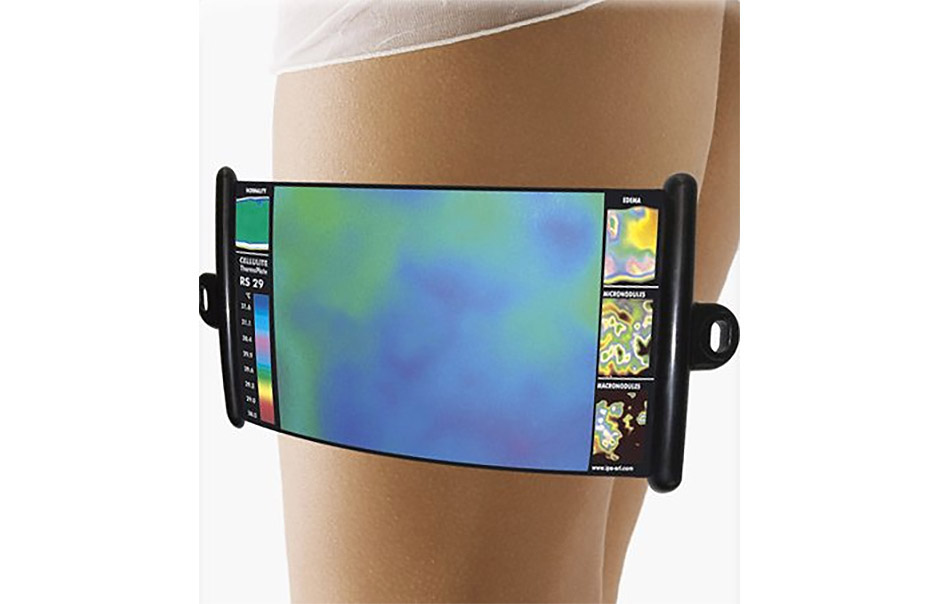 CRYO STAR 6.0
The Pagani CRYO STAR 6.0 is the next genesis of Cryo T Shock technology that offers dual wands for specialization on the Face/Neck/Decollete and Body respectively. CRYO STAR 6.0 employs the non-invasive science of thermal shock, ie, alternating hot and cold at various times, temperatures and sequences in pre-programmed protocols organized by gender and treatment area. 6.0 performs a myriad of functions at the touch of a button, including: sm/avg/xl fat and cellulite reduction; skin rejuvenation; face/neck/decollete treatments; scar/stretchmark reduction; muscle relax, and: much more. The CRYO STAR's 10" touch screen is lightning fast with an intuitive interface that features: Client Data Storage; Video Tutorials; The ability to create and store custom programs, and scalability to upgrade to the automated, static pad version at any time.
Key Features
Dual wand ports
32mm facial wand
50mm body wand with offset handle
The ability to toggle back and forth between wands
Carrying Case
Extensive Aesthetic Architecture
Client Data Storage
Built-in Tutorial Videos
Virtual Assistant
The Ability to Create and Store Custom Programs
Scalable to upgrade to CRYO STAR 6.0 with static pads at any time
With each Pagani device purchase you receive: Training by a Pagani Certified Aesthetician; Access to our Owners Site and Helpdesk; Once month of complimentary FB and Instagram marketing; POS and Social Media Marketing Support, and: a two year warranty.