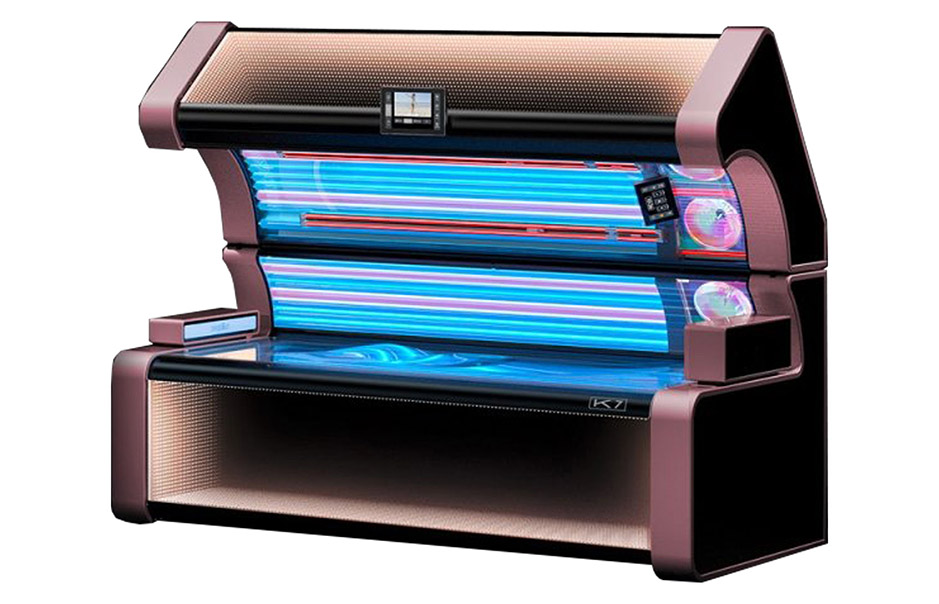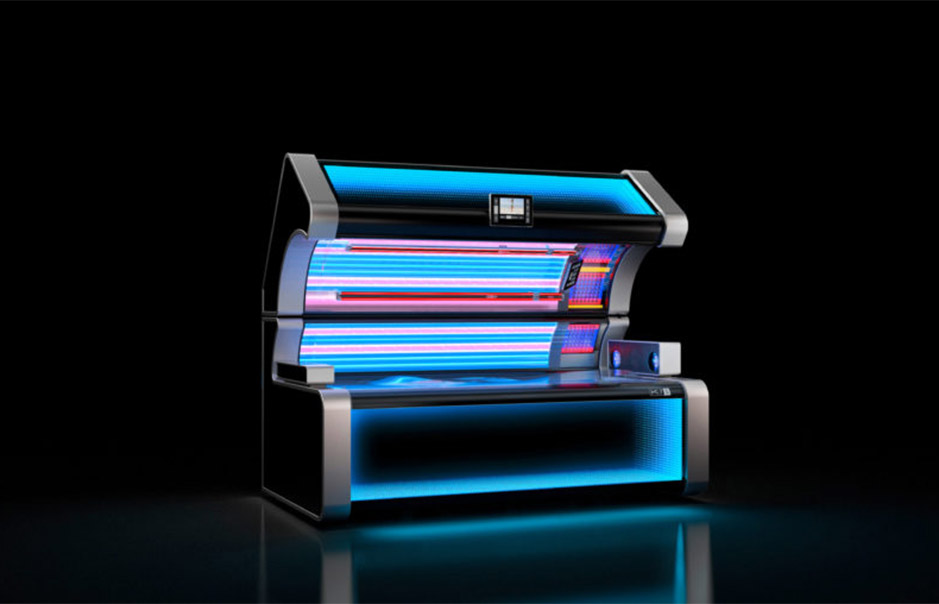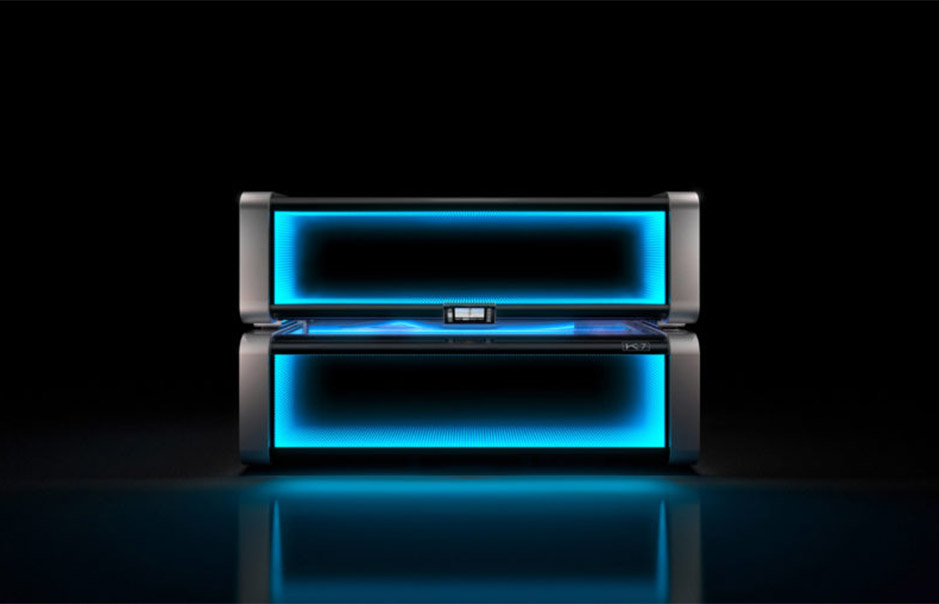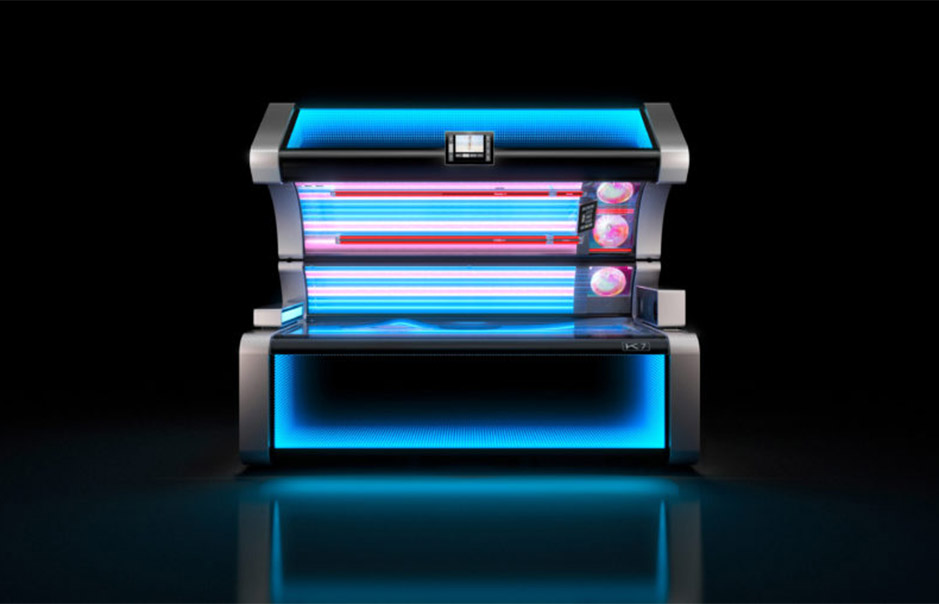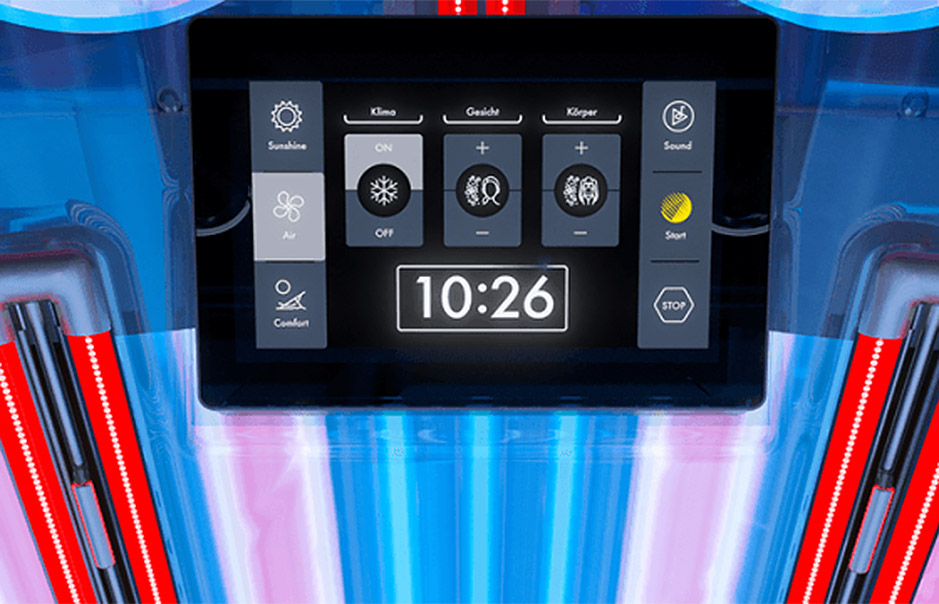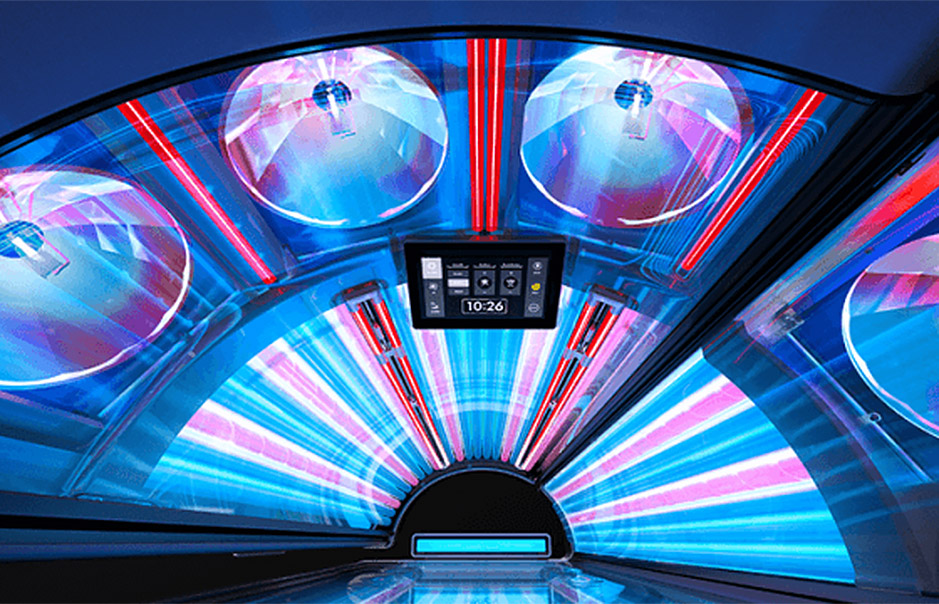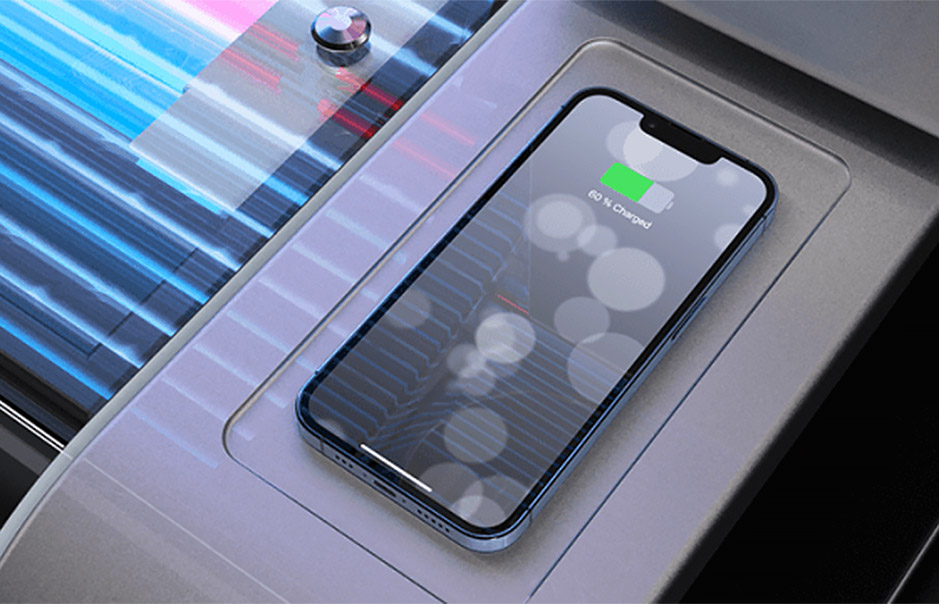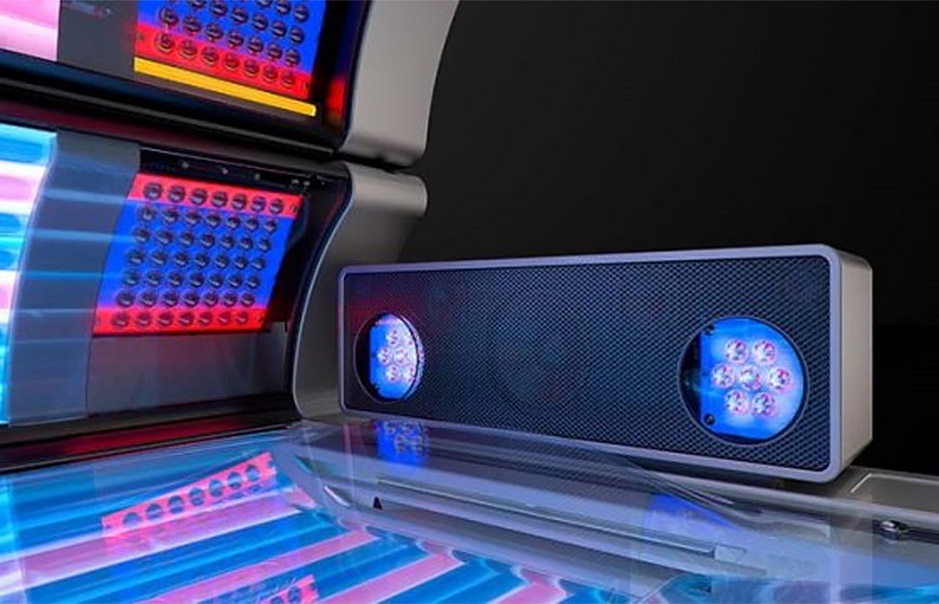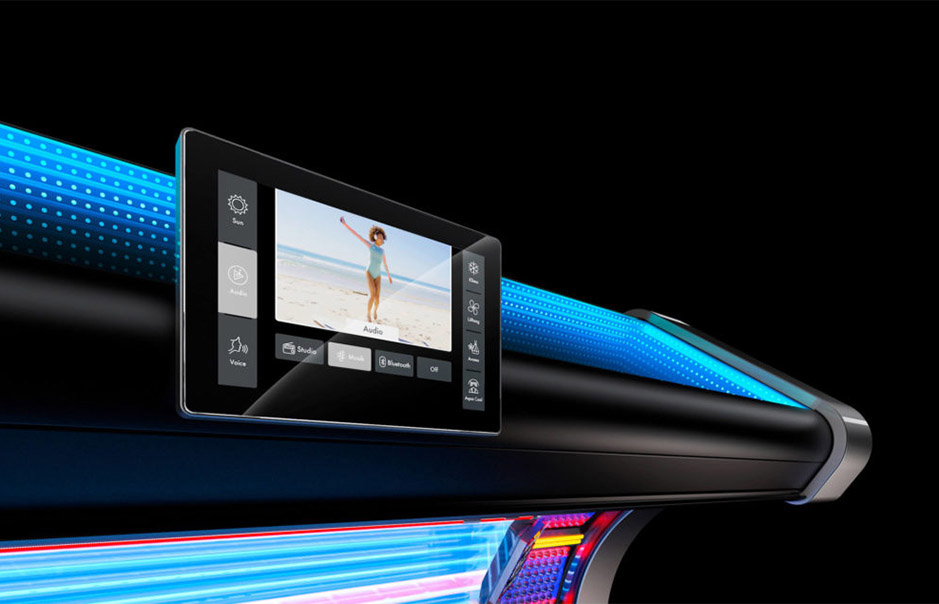 KBL K7 hybridSun
The new K7 hybridSun is the power-house of the new K7-Series. With the highest performing combination of pureSunlight and smartSunlight for an especially satisfying tanning result.
Don't be afraid to fit in…the new K-Series by KBL isn't just an absolute eye-catcher, but is designed to pack trend-setting details and features into a more manageable footprint. This contemporary yet futureproof design philosophy elevates the series' using a visionary form and lighting language. Shaped and established by the pen of the designer 'Etienne Salomé', known for his work for Bugatti Automobiles, the K-Series focuses on perfect elegance, sharpness and its endless possibilities.
Energy, Power & Tanning
smartSunlight - Deliver the perfect mix of UVA, UVB & Redlight spectrums of light to achieve an optimal balance between the desired tanning & skin care results
pureSunlight Lamps - Deliver the perfect mix of UVA & UVB spectrums of light for pigment production & pigment bronzing
beautyBooster hyperRed - With the help of a new chip set and an improved lens we've improved the effectiveness of our Beauty Booster by a further 16%. In addition to an increase in performance, we've also succeeded in optimizing the illumination image by means of special diffusing lenses. This advance is now available in all current KBL beds and guarantees an optimal result.
pureFacial Lamps - High pressure lamps deliver enhanced spectrums of UVA light to maximize tanning results in the harder to tan facial & neck areas
Air Flow, Cooling & Sensory
Air Condition - The high-performance air conditioner guarantees a pleasant cooling sensation during the tanning session.
Aqua Cool - Refreshing and revitalizing water mist from two special, drip-free jets.
Aroma - Aroma provides a fresh spa like environment for a tanning session that will boost your client's mood while minimizing After Tan Odor.
Customer Convenience
Wireless Charging - Simple, wireless charging of all suitable smartphones during tanning sessions.
PRODUCT DIMENSIONS - L 91" x D 50" x H 77"
NUMBER OF LAMPS - 50 lamps
RECOMMENDED ROOM SIZE - 9' x 8'
AMPERAGE - 50 amp
EXPOSURE TIME - 10 minutes
VOLTAGE - 3 phase; 230v
FACE - 4 500w pureFacials
CANOPY - 14 200w pureSunlight / 6 200w smartSunlight
BENCH - 14 200w pureSunlight / 6 200w smartSunlight
SIDE - 4 200w pureSunlight / 2 200w smartSunlight
SHOULDER - 2 SunSphere LEDs
BEAUTYBOOSTER - 2000 LEDs