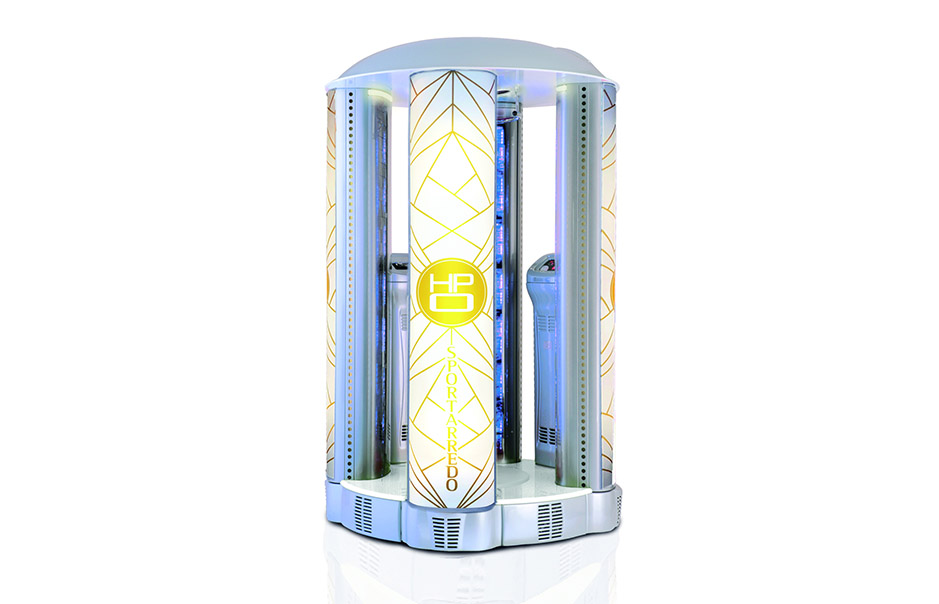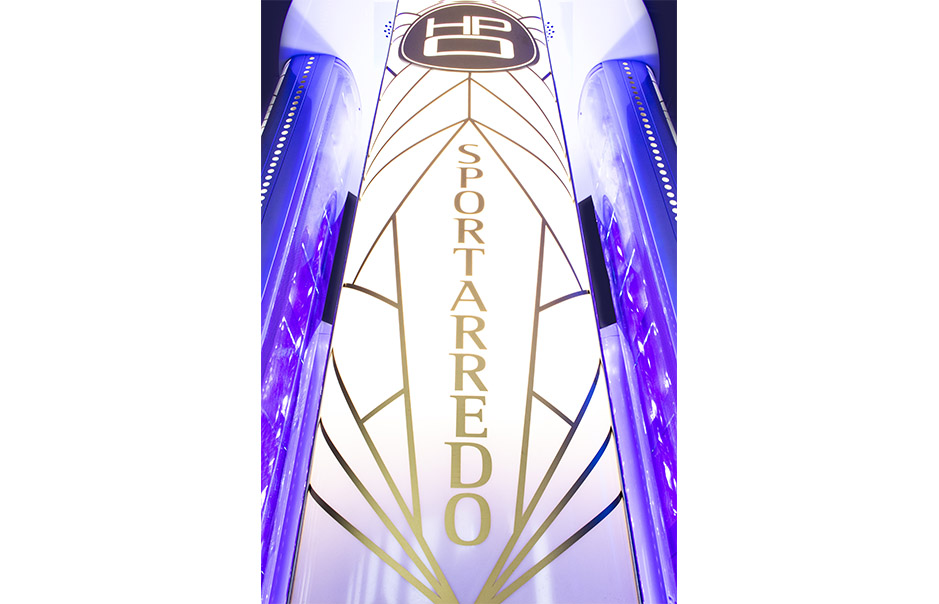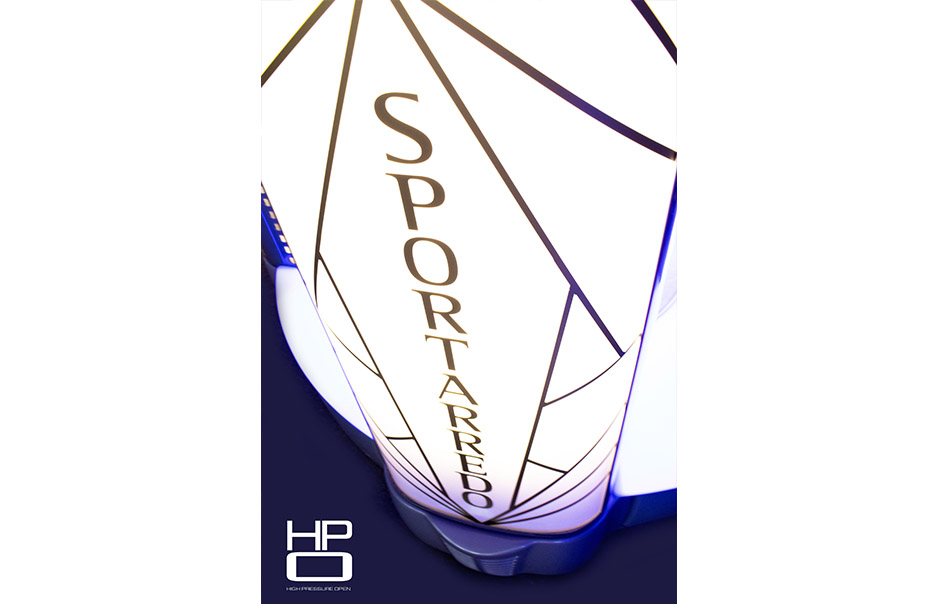 HPO
THE CONCEPT OF EXCLUSIVITY IN THE OPEN TAN IN HIGH PRESSURE. Thanks to an in-depth study of optics, Sportarredo has succeeded in guaranteeing inimitable performance in an open four-columned stand up. The power of the five high pressure 1500W Kalfasun lamps and the twentythree 600W lamps combined to create an efficient tanning action evenly distributed over the whole body: immediate tanning, right from the first session. Powerful, electronically adjustable ventilation, multilingual guiding voice, latest generation electronic control board, Radio/ CD/MP3 and an elegant design make this a reference for the entire category.
Sportarredo Quality Guaranteed
Sportarredo solariums combine the pleasure of tanning with excellent performance that lasts over time: choose the solution that best meets your needs between a lay down, stand up or facial unit and automatically benefit from the warranty extension up to 3 years or 1,500 working hours.
PRODUCT DIMENSIONS - 63" x 59" x 98"
NUMBER OF LAMPS - 27
POWER - 400V~3Ph+Nn(230V~3Ph)[230V~1Ph]
RECOMMENDED ROOM SIZE - 8'6" x 8'6"
WEIGHT - 1235 lbs
FACE - 2 Kalfasun 1530W (1500W)
BODY - 2 Kalfasun 1530W (1500W)/23 Kalfasun 630W (600W)