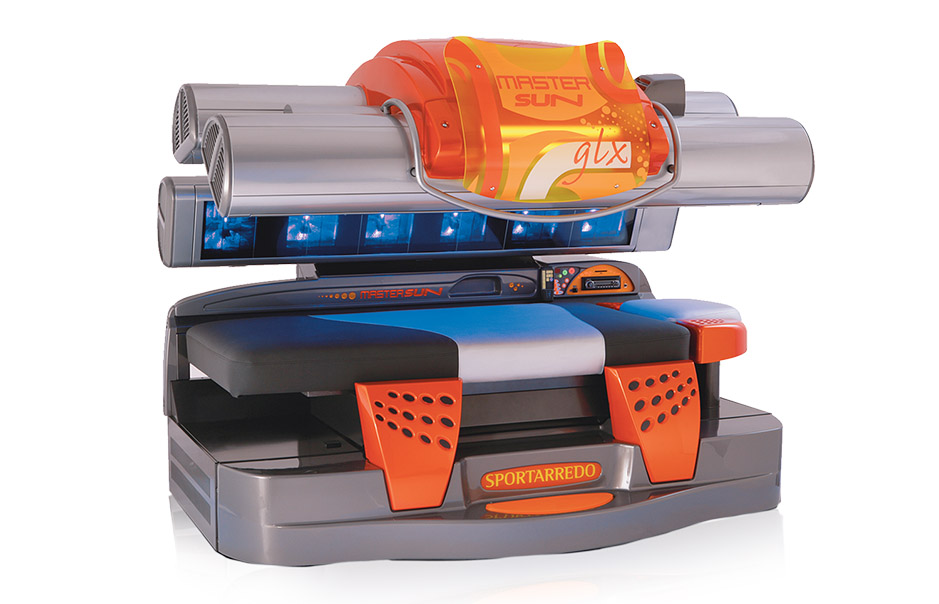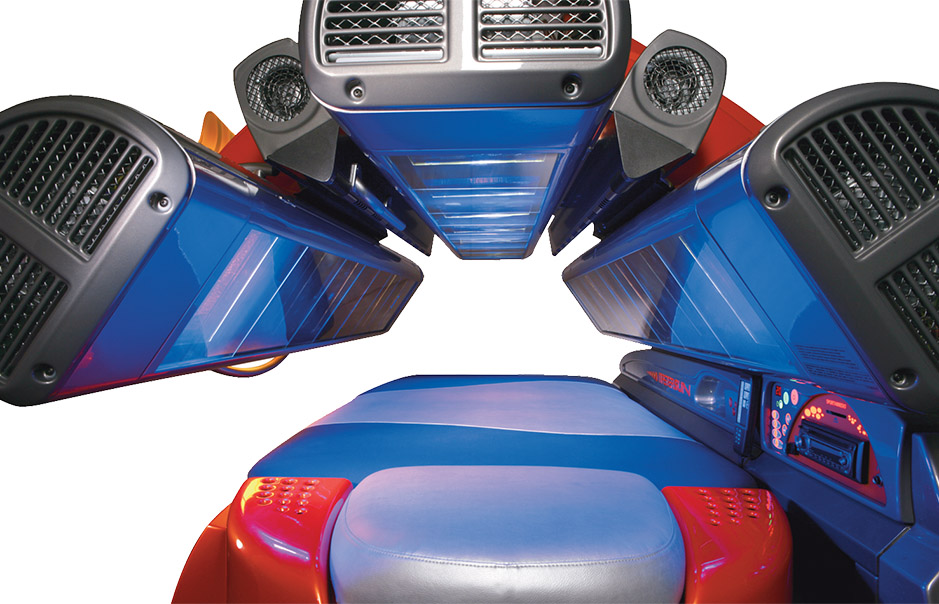 Mastersun GLX
Thanks to the 18 high pressure Kalfasun lamps (2 columns with 1500W lamps and one column with 600W lamps), it offers unbeatable tanning results. In addition to the above, the ease and comfort offered by this solarium are truly unique. The powerful ventilation all over the body and the sunbed featuring 5 massage units with different remote controlled programs make each session a unique and captivating experience.
Sportarredo Quality Guaranteed
Sportarredo solariums combine the pleasure of tanning with excellent performance that lasts over time: choose the solution that best meets your needs between a lay down, stand up or facial unit and automatically benefit from the warranty extension up to 3 years or 1,500 working hours.
PRODUCT DIMENSIONS - 87" x 67" x 74"
NUMBER OF LAMPS - 18
POWER - 400V~3Ph+Nn(230V~3Ph)
RECOMMENDED ROOM SIZE - 10' x 10'
WEIGHT - 1654 lbs
FACE - 3 Kalfasun 1530W (1500W)
CANOPY - 8 Kalfasun 1530W (1500W)/7 Kalfasun 630W (600W)