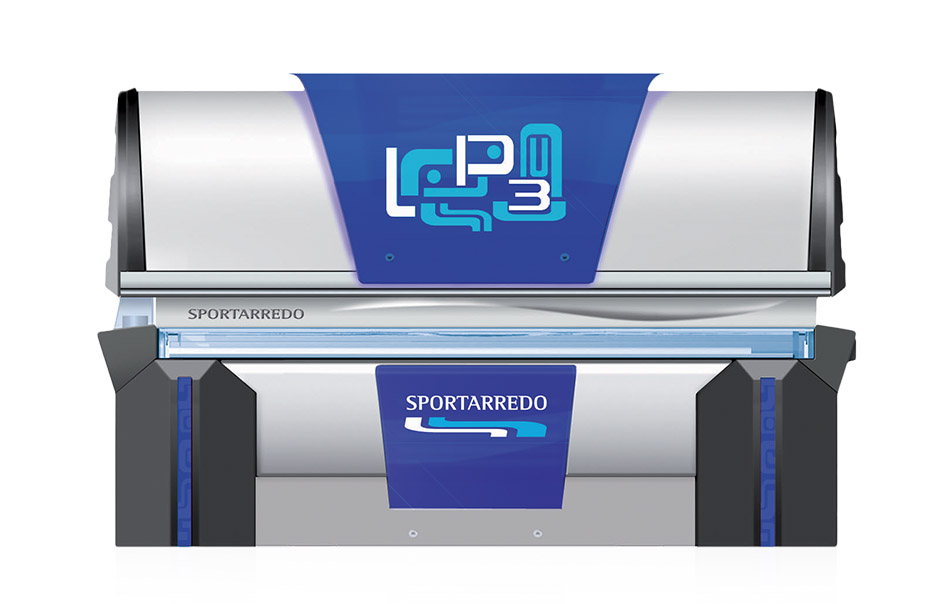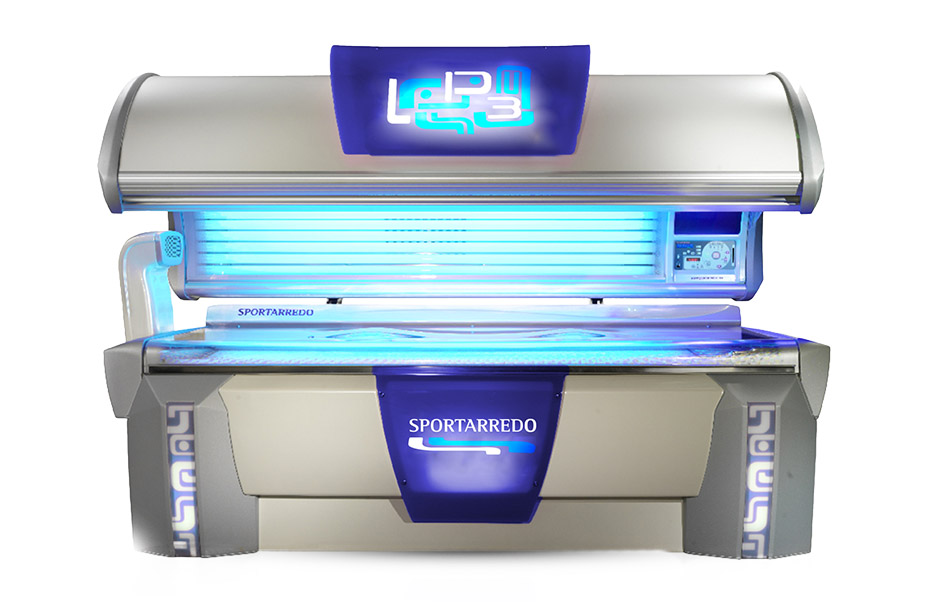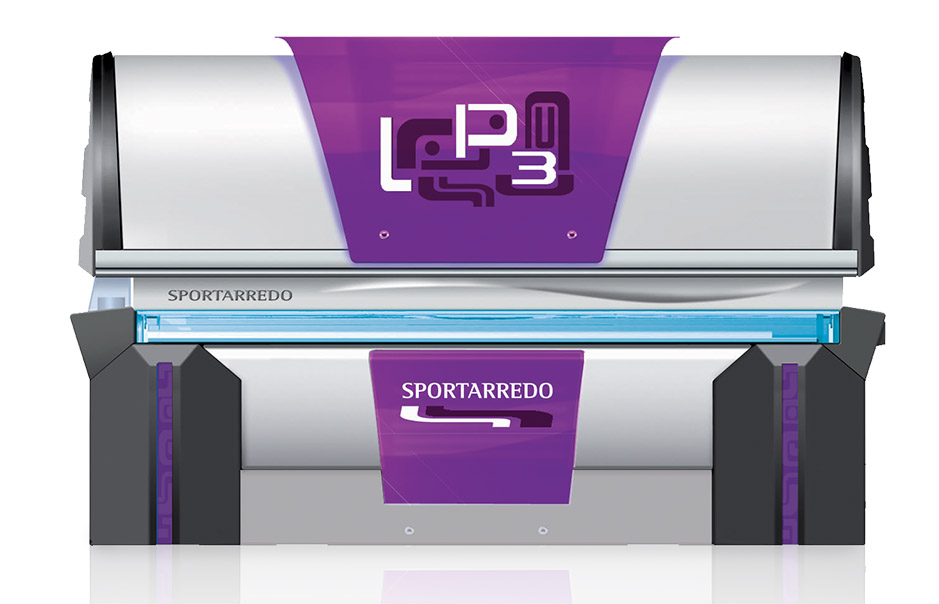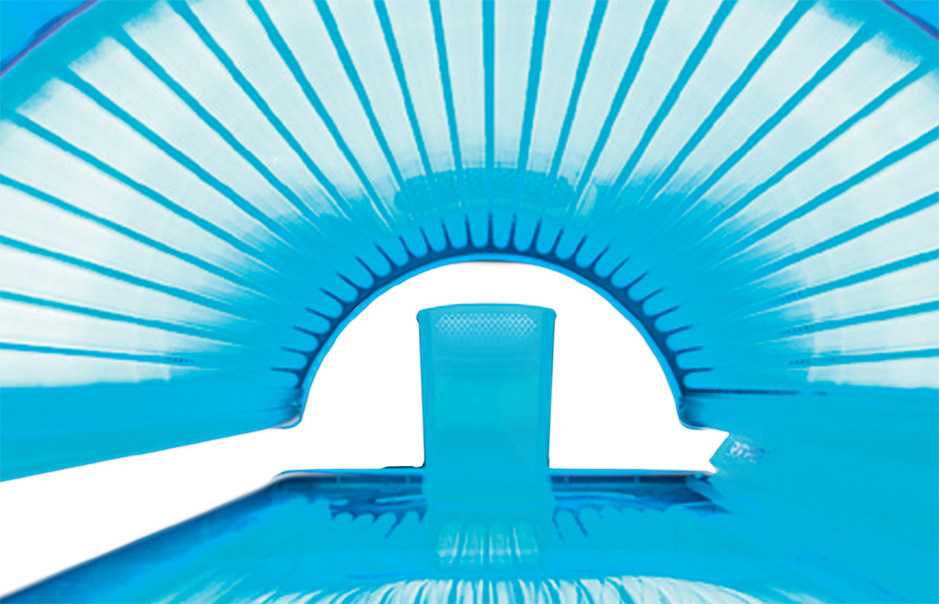 LP3 140
ELEGANT DESIGN WHICH IS ALSO MODERN AND AGGRESSIVE, COMBINATIONS OF BRIGHT, STRIKING COLOURS, STATE-OF-THE-ART TECHNOLOGY, EXCEPTIONAL STANDARD SUPPLY AND INCOMPARABLE TANNING PERFORMANCE. With its forty-eight low pressure 160W Kalfasun lamps (20 on the base and 28 on the canopy), tanning results are guaranteed. For the face, efficiency is ensured by 4 intensive high pressure lamps, 2x600W and 2x1500W. The standard supply includes an advanced electronic control board, incorporated radio with connections for MP3 readers and high quality audio system, face lamp power controller, aromatherapy, ergonomic acrylic and comfortable, adjustable ventilation. With this bed, your session becomes a multisensorial experience.
Sportarredo Quality Guaranteed
Sportarredo solariums combine the pleasure of tanning with excellent performance that lasts over time: choose the solution that best meets your needs between a lay down, stand up or facial unit and automatically benefit from the warranty extension up to 3 years or 1,500 working hours.
PRODUCT DIMENSIONS - 91" x 58" x 72"
NUMBER OF LAMPS - 42
POWER - 400V~3Ph+Nn(230V~3Ph)
WEIGHT - 1323 lbs
FACE - 2 Kalfasun 630W (600W)/2 Kalfasun 1530W (1500W)
CANOPY - 28 Kalfasun 160W
BENCH - 20 Kalfasun 160W